Study Overview
Bring It Up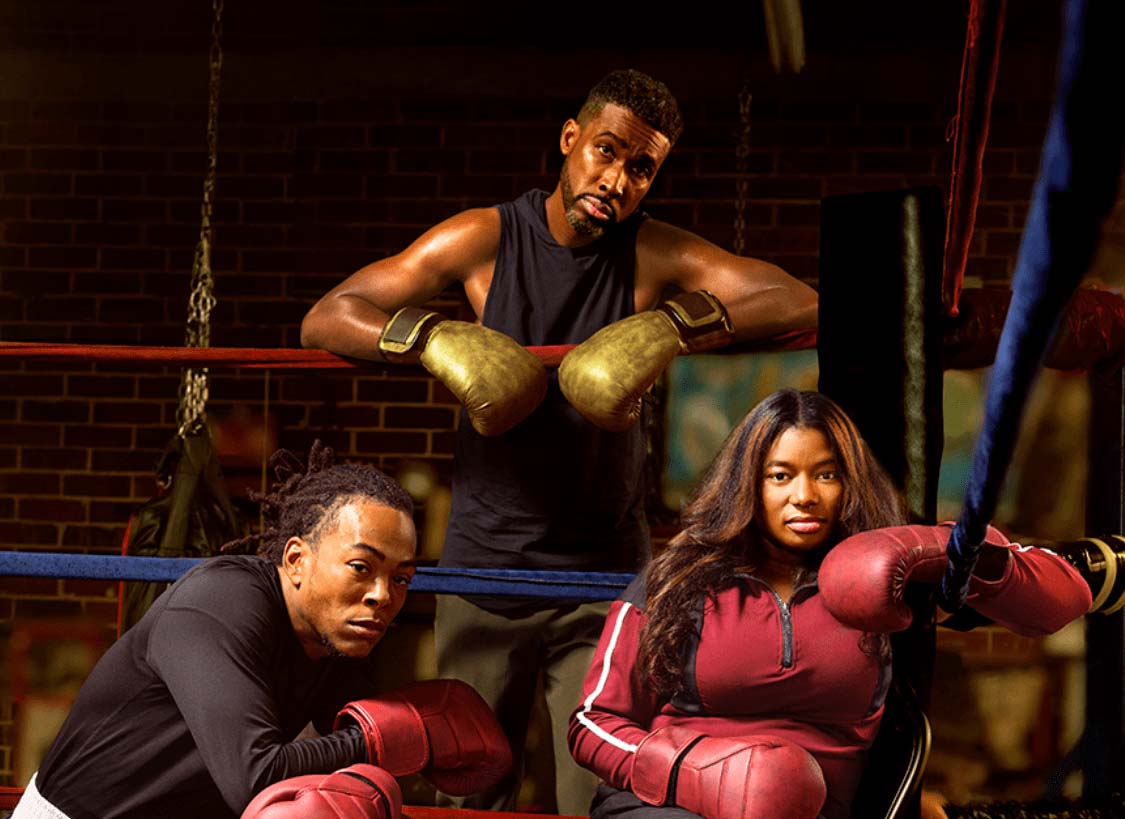 Rise up Clinical Study Design2
BID=twice daily.
Participants will be enrolled in either phase 2 or phase 3 of RISE UP.
Once enrolled, participants cannot reenroll in a different phase.2
Key Inclusion Criteria2
Age 16 years or older, with a documented diagnosis of sickle cell disease (HbSS, HbSC, HbS/β0 thalassemia, HbS/β+ thalassemia, or other sickle cell syndrome variants)
At least 2 and no more than 10 sickle cell pain crises in the past 12 months prior to informed consent

Defined as acute episodes of pain, acute chest syndrome, priapism, hepatic or splenic sequestration

If taking hydroxyurea, the hydroxyurea dose must be stable for at least 90 days before randomization
Key Exclusion Criteria2
Pregnant or breastfeeding
Receiving regularly scheduled transfusions
Hepatobiliary disorders, significant liver disease, gallbladder disease, or severe kidney disease
Prior exposure to gene therapy or prior bone marrow or stem cell transplantation
Currently receiving voxelotor, crizanlizumab, or L-glutamine
Currently receiving treatment with hematopoietic-stimulating agents
Taking strong CYP3A4/5 inhibitors or strong inducers of CYP3A4
References:
1. Research!America. National public opinion poll. https://www.researchamerica.org/sites/default/files/uploads/clinicaltrialsminorities.pdf. July 2013. Accessed March 3, 2022.
2. Data on file. Agios Pharmaceuticals, Inc.