FAQs & Resources
Answers & Resources For Warriors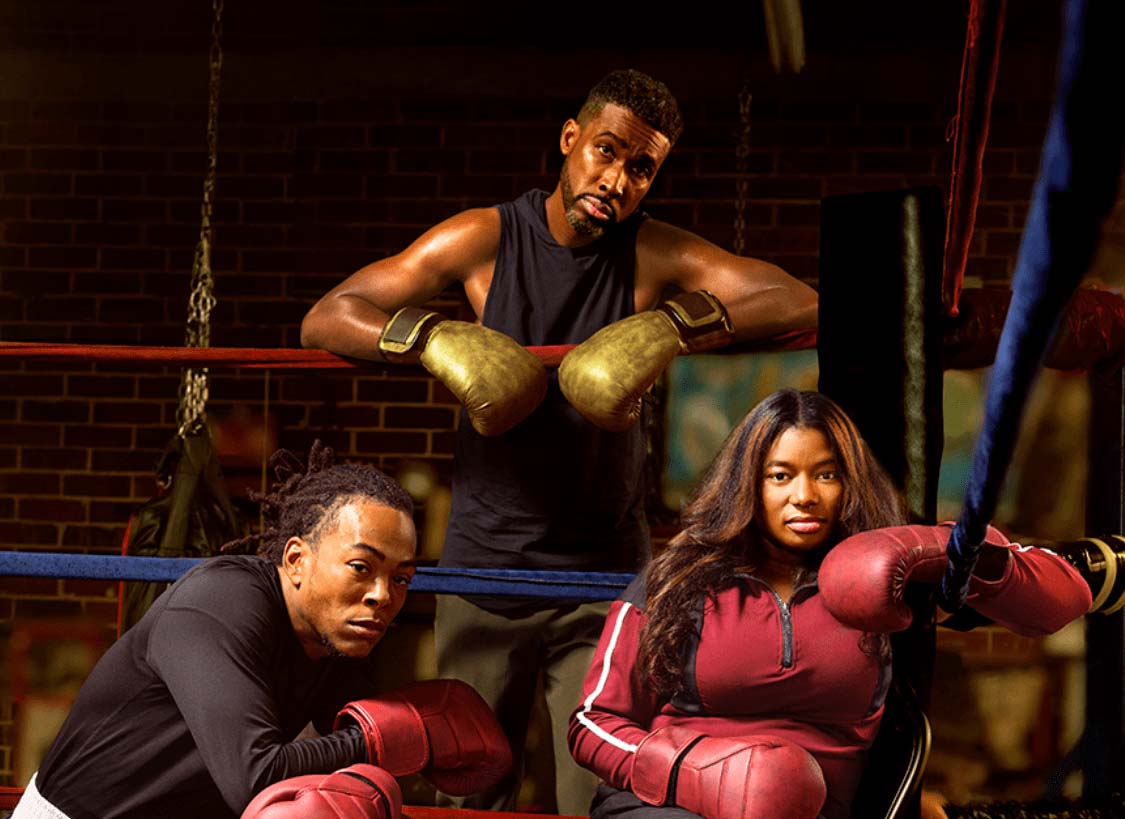 What happens first if I decide I want to join?
Before you are fully enrolled as a participant in RISE UP, a medical team will assess your medical history and health to ensure you can participate. See Deciding to Enroll to get a better idea if the trial is right for you.
What does "placebo-controlled, double-blind" mean?
A placebo is a pill that looks exactly like the study medication but does not contain any medicine. Placebos provide a way to compare the results produced by the investigational medicine. "Double-blind" means that neither you nor your doctor will know whether you're taking placebo or the study medication, so as not to influence the results or evaluations.
How will my privacy be protected?
Throughout the study, your name and all your personal medical information will be kept completely confidential. Each participant in the study will be assigned a unique identifier. Records and data collected throughout the study will not contain your name or personal identifying information, but rather the unique identifier.
What help can I expect during the study?
You have other things happening in your life, and battling sickle cell disease every day is a huge challenge. If you need help during the study, support may be available for:
Caregivers
Childcare
Travel
Transportation
Stipends
Nurses for remote visits
Virtual visits
The above services depend on local and national regulations. Please check with your local investigator to confirm which services are available in your area. More information about support will be available on your specific enrollment website.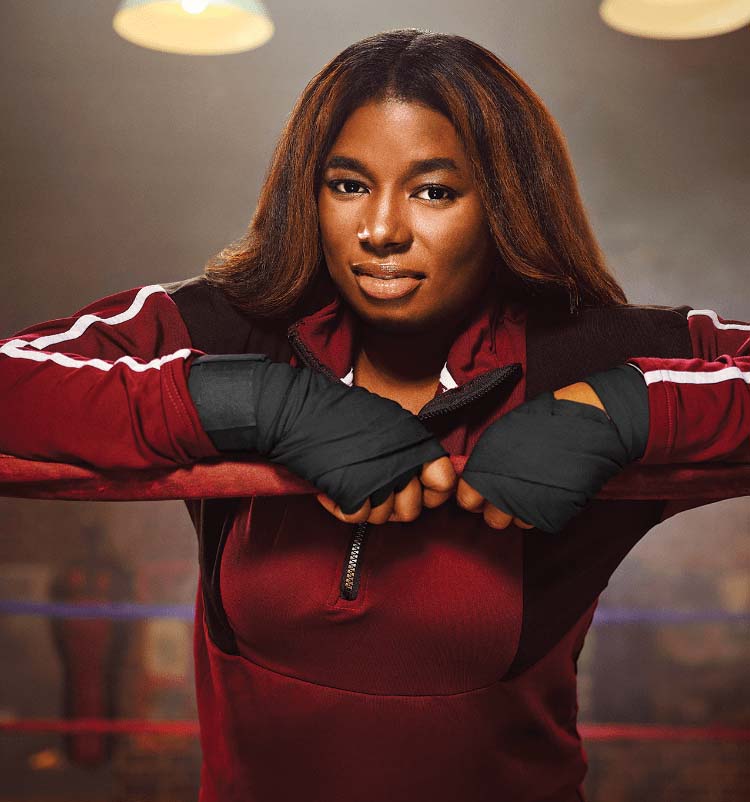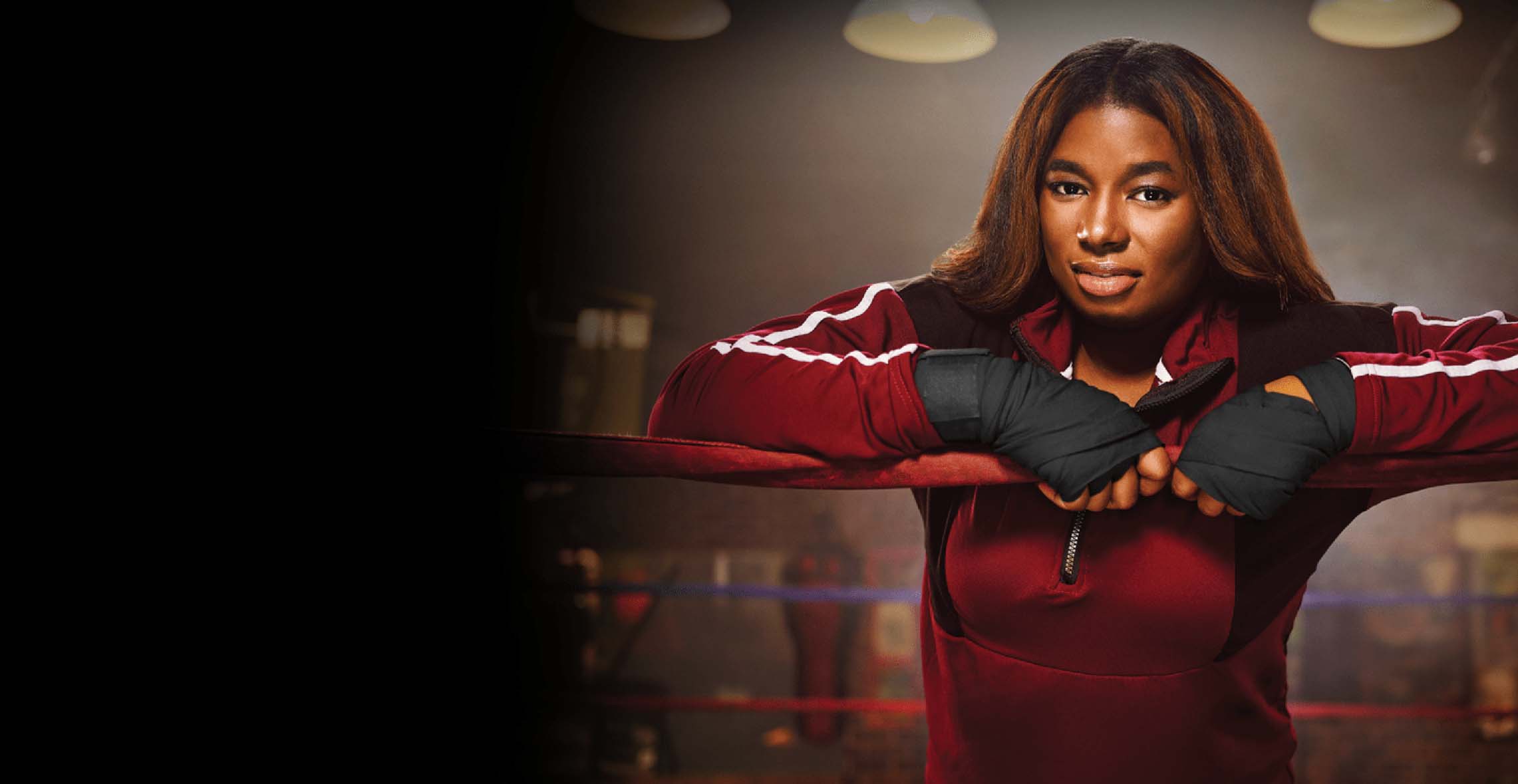 One of my biggest motivations (to fight) is the people in the sickle cell community.
Teonna,
Sickle Cell Warrior