Study Overview
Let's Talk About It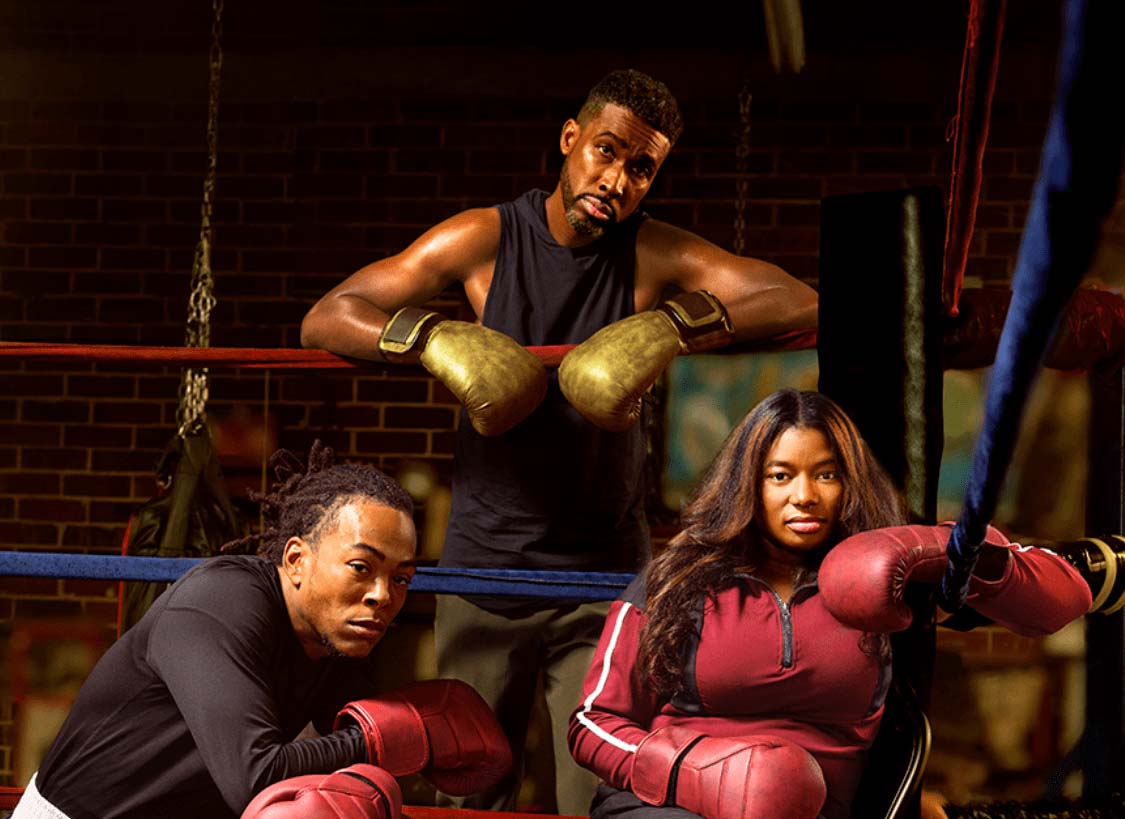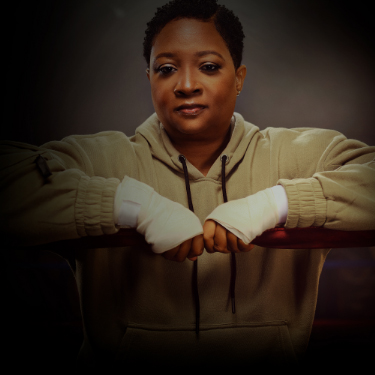 The Time is Now
Mitapivat is a potential new therapy for the pain crises and anemia of sickle cell disease. There have already been smaller studies for mitapivat. Now it's time to move into a larger clinical trial — RISE UP, a phase 2/3 study.
How Rise Up Works
Warriors who enroll will take either mitapivat or placebo twice a day, every day, for 3 months (phase 2) or for 1 year (phase 3). After that, participants can choose to continue taking mitapivat, or switch from placebo to mitapivat, for up to approximately 4 years (216 weeks) as part of the open-label extension period of the study.
How Mitapivat May Work
Learn about the potential benefits and risks of mitapivat and the goal of the RISE UP clinical trial.
Tell Me About Mitapivat