Deciding to Enroll in the
Sickle Cell
Clinical Trial
What It Takes To Join
Rise Up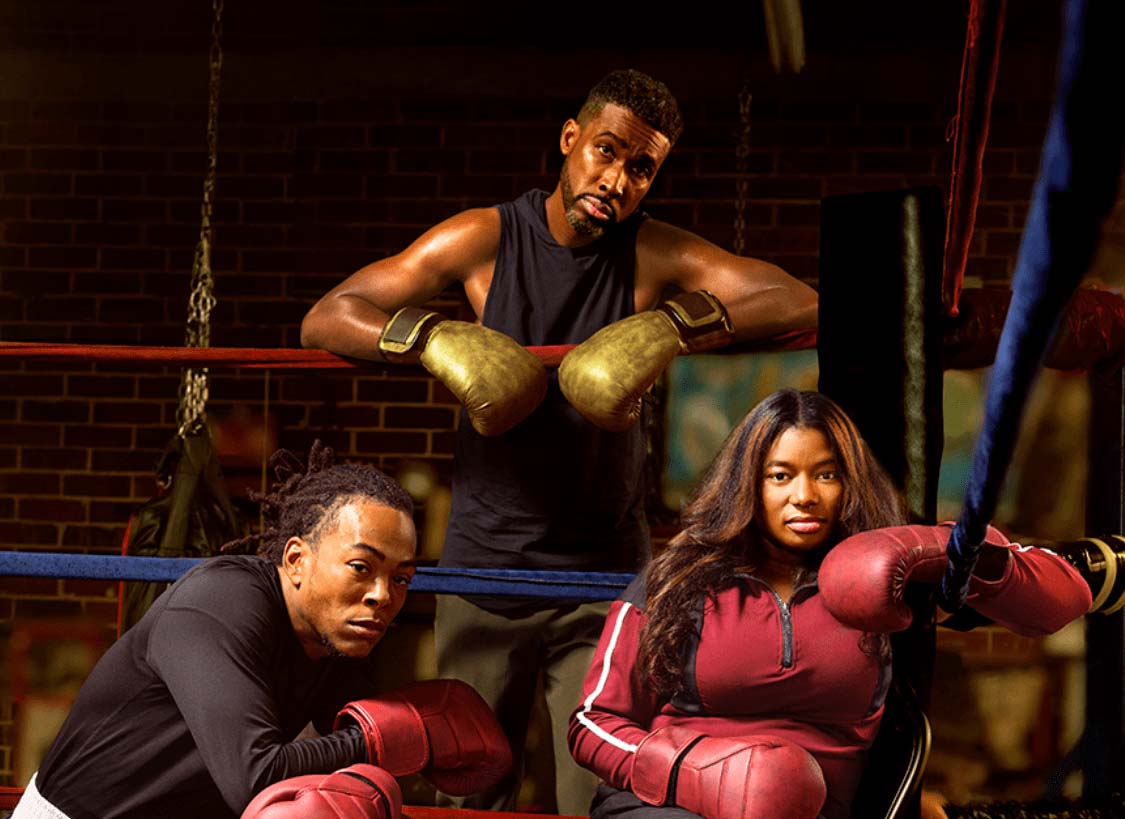 While RISE UP is for people with sickle cell disease, there are some specific requirements participants will have to meet in order to be included.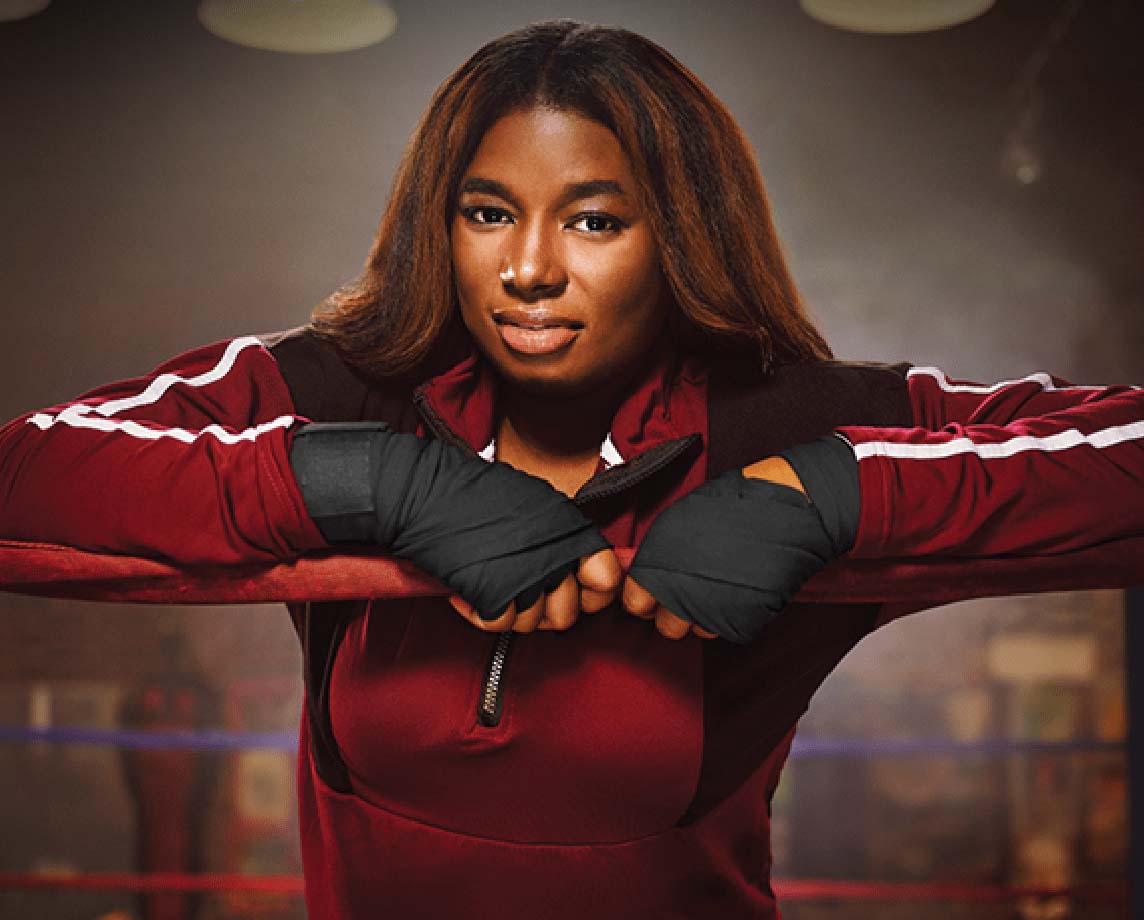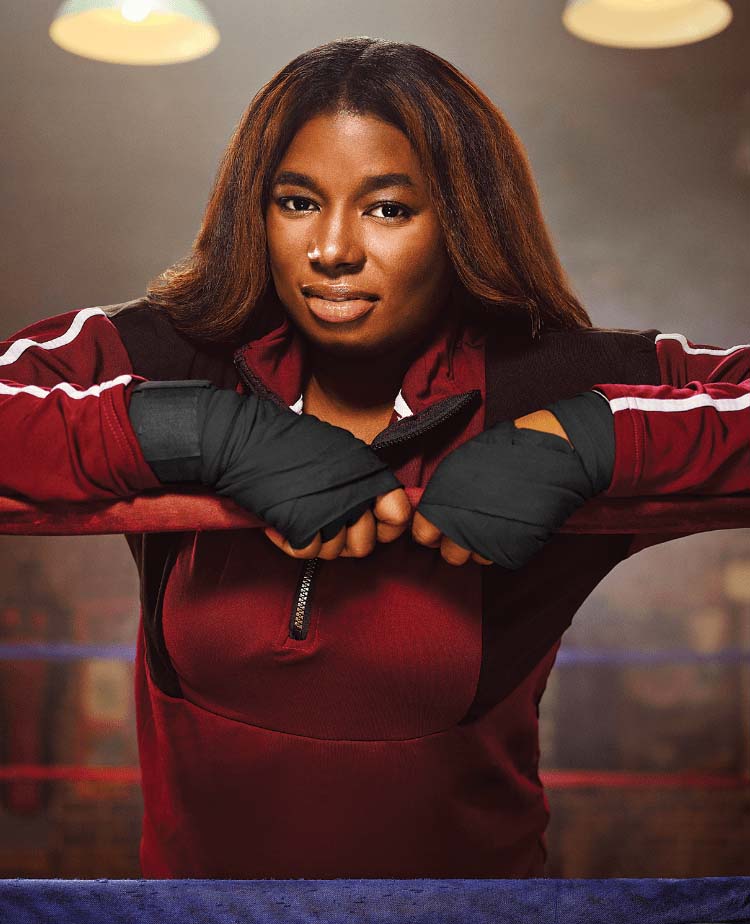 TEONNA,
Sickle Cell Warrior
Reasons Rise Up Might Be a Good Fit
Eligibility criteria:
You're 16 years of age or older
You're diagnosed with sickle cell

If you or your partner are capable of becoming pregnant, you must agree to use 2 forms of contraception

You've had at least 2 but no more than 10 pain crises in the past year

Defined as pain requiring medical attention and treatment caused by acute chest syndrome, sustained erection, or red blood cell blockages in the liver, spleen, or elsewhere in the body

You have a hemoglobin level between 5.5 and 10.5 g/dL

If you are taking hydroxyurea, your hydroxyurea dose must stay the same for at least 90 days before starting this study drug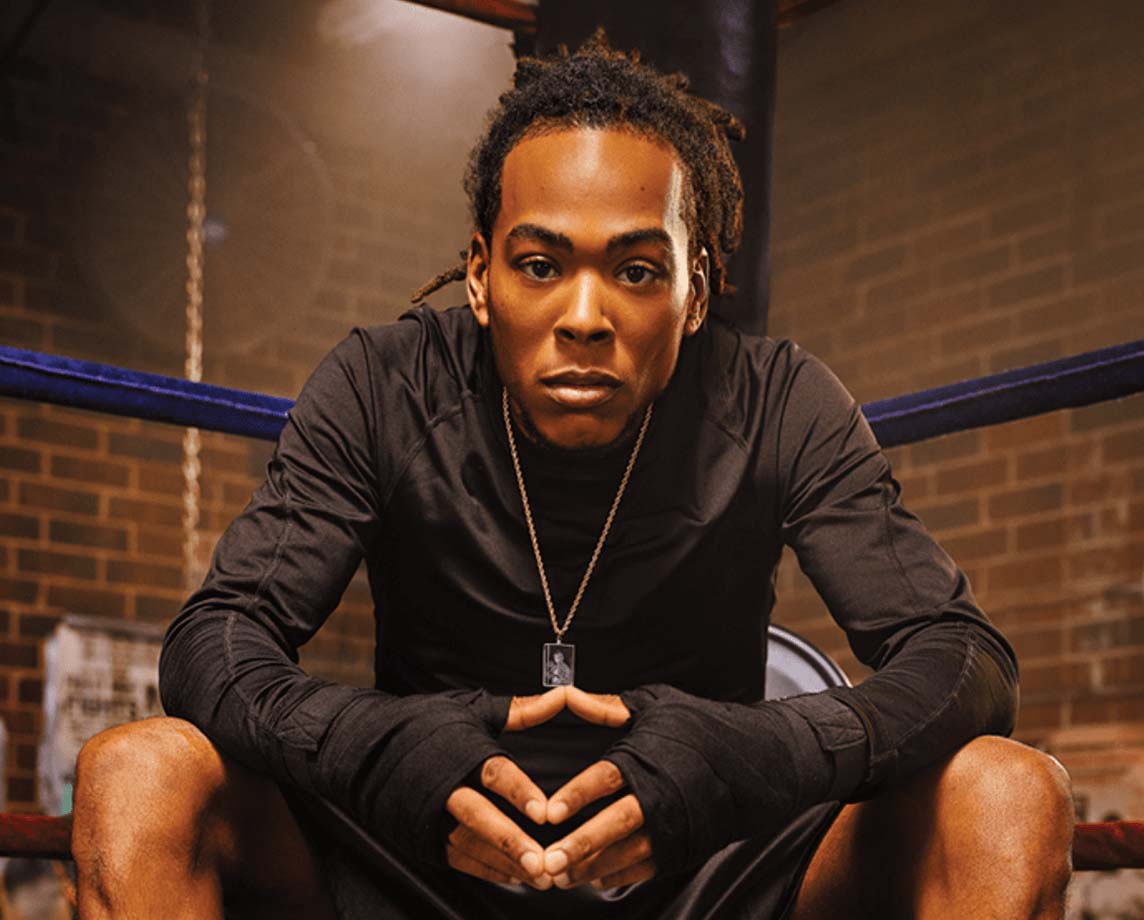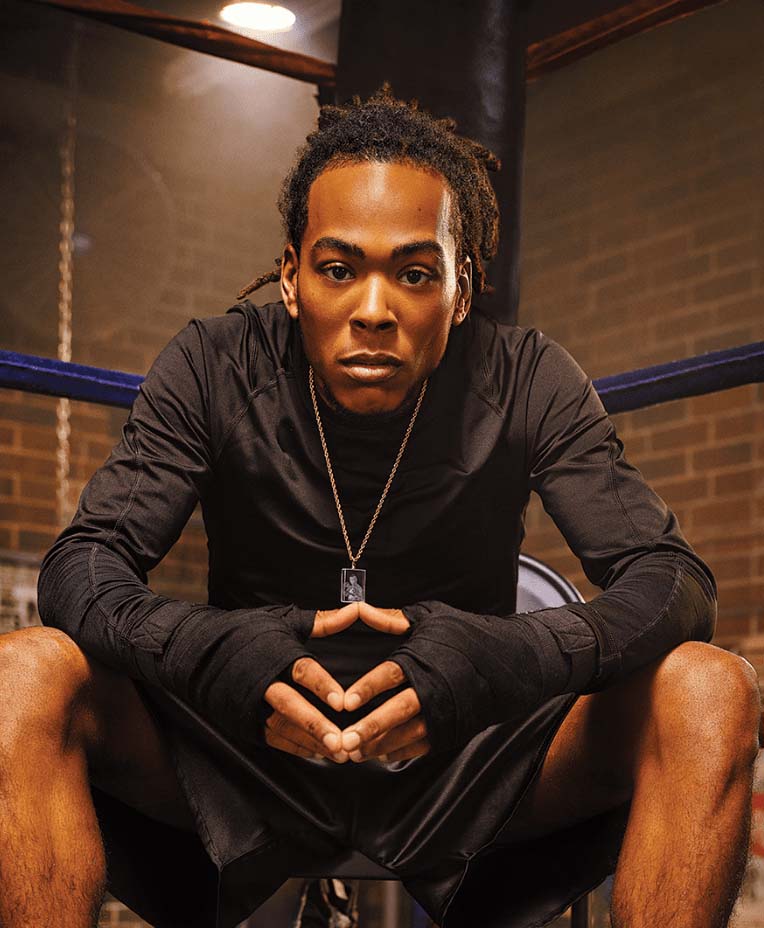 DeMITRIOUS,
Sickle Cell Warrior
Reasons Rise Up Might Not Be a Good Fit
If you're pregnant or breastfeeding

If you're receiving regularly scheduled transfusions

If you have any hepatobiliary disorders including liver or gallbladder disease

If you have severe kidney disease

If you've undergone gene therapy or had a prior bone marrow or stem cell transplant

If you're currently receiving treatment for sickle cell disease (such as voxelotor, crizanlizumab, or L-glutamine), with the exception of hydroxyurea

If you're currently receiving therapies that stimulate blood production such as erythropoietin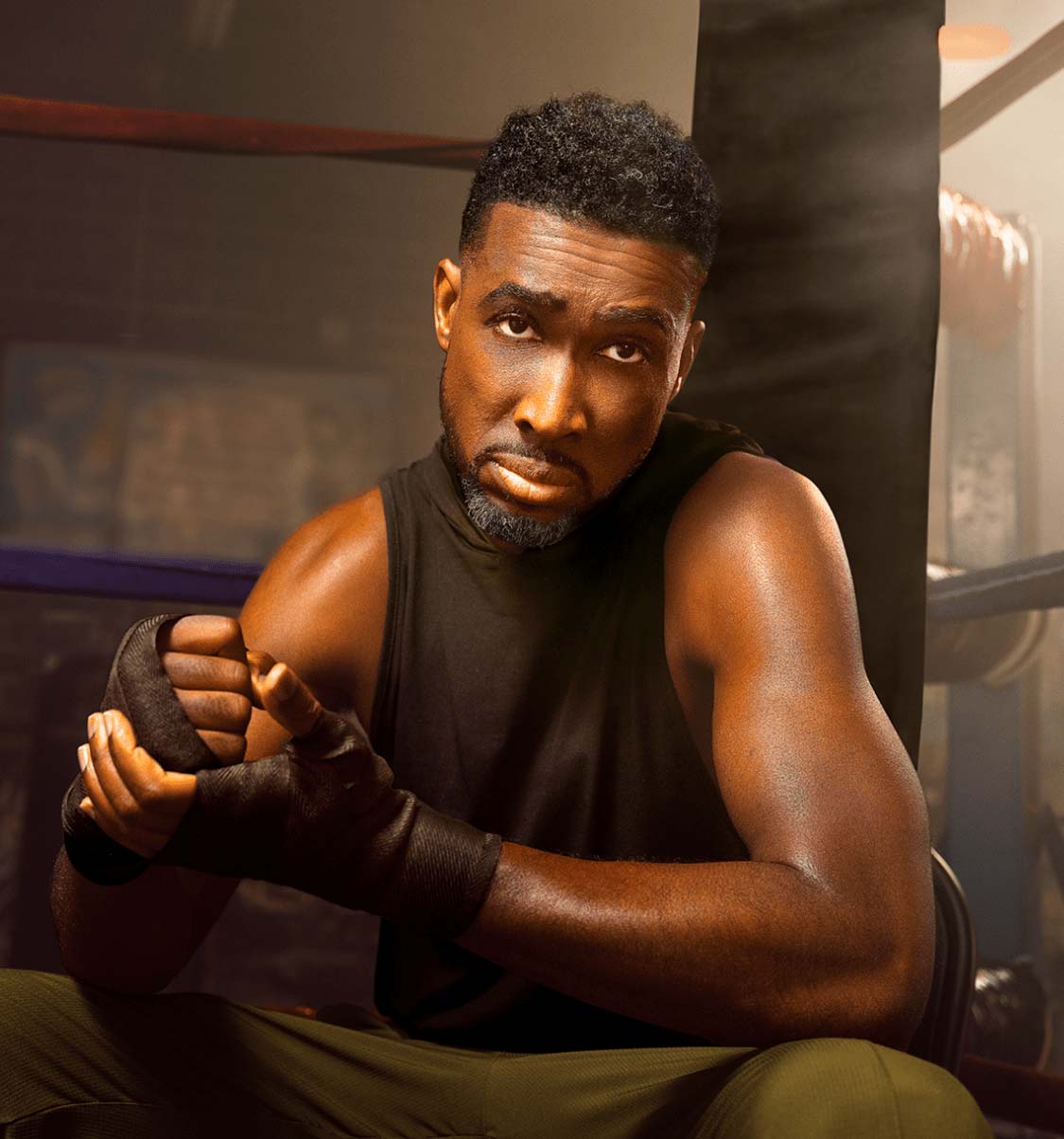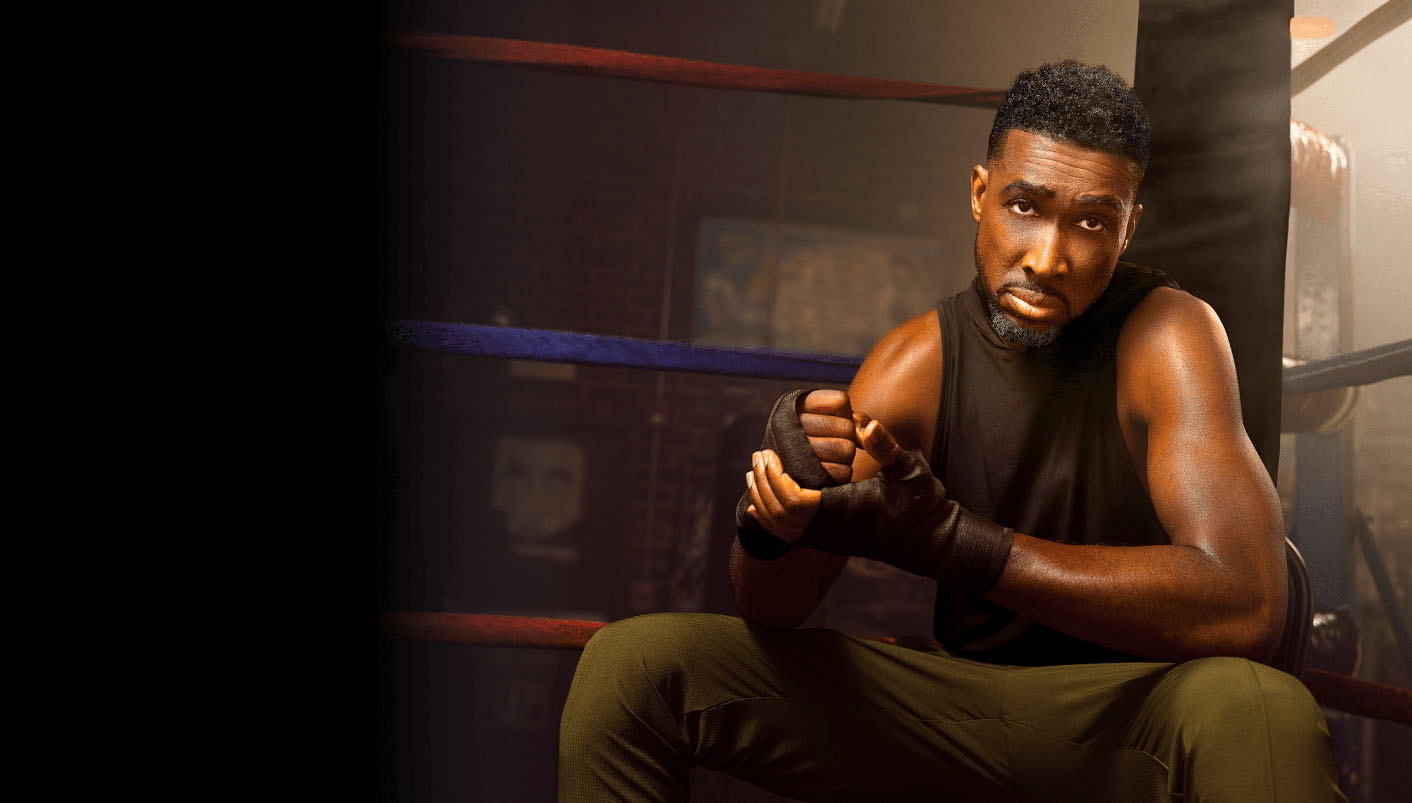 Having higher participation in clinical trials helps give clarity on the options and opportunities available to us. It's beneficial for the greater good.
Golie,
Sickle Cell Warrior
See More Warrior Stories