Study Resources
Information and More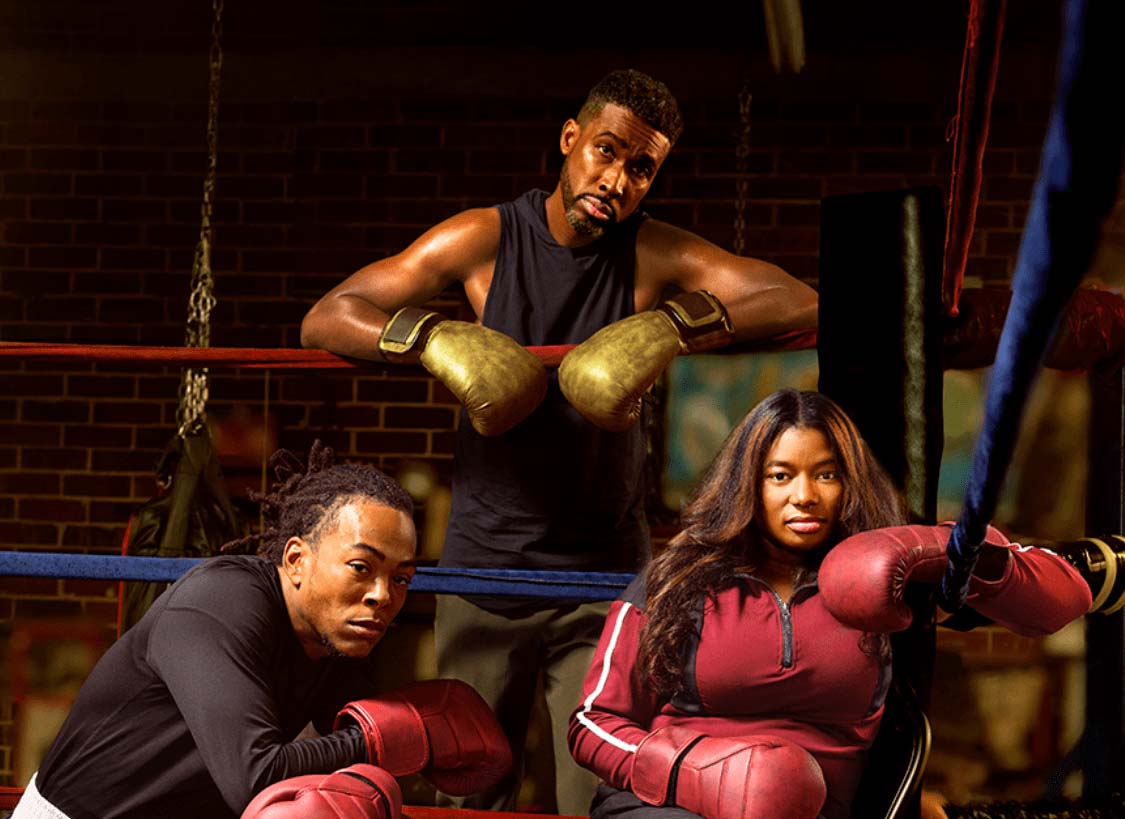 RISE UP resources for your practice and patients
with Sickle Cell Disease
Frequently Asked Questions About Rise Up
What happens first if my patient decides they want to join the trial?
What should my patients expect if they are enrolled in RISE UP?
Privacy is important. How is my patient's privacy protected?
Living with sickle cell disease is already a challenge. Will RISE UP participants get support?
Reference:
1. Data on file. Agios Pharmaceuticals, Inc.